Whether you want to buy the first pair of work boots, or you just want better boots for your profession, choosing them right is important. Yes, based on a recent study, upto 23% of workplace accidents can lead to footwear complications. Thus, choosing the right footwear for this purpose can have many benefits.
Choosing the Right Workboots For You
A few of the common work-related injuries involving the foot include:
Punctures to the sole of the feet due to debris in the workplace.
Ankle complications due to slipping or falling on floors.
Burns and shocks that occur due to heat, fire and more.
Broken or damaged toes due to high impact objects or moving vehicles.
Severed toes and cuts that can occur due to work negligence or broken machines.
Are you scared? Well, worry no more – because the best construction boots for workers might be the perfect solution. The guide below should provide in depth information for this purpose: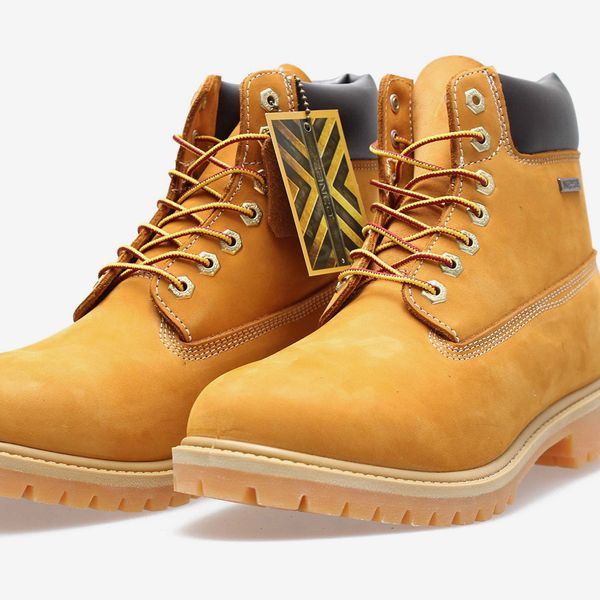 1. Work Boots for Electricians
You have to take a few factors into perspective when investing in the right boots for such a professional. If you are new to this process, you may want to learn about common platforms such as OSHA and ATSM.
The "EH" code on professional boots refers to "Electrical Hazard" and it functions as a metric for indicating boots for the purpose. More so, a steel toe boot is an excellent electrical hazard boot, provided that it does not touch the skin of the user.
2. Boots for Plumbers
Plumbers often have to struggle with wet environments, and harsh chemicals. So, investing in a waterproof boot, with non-slip benefits can have many benefits. Also, boots that offer enhanced traction on slipper surfaces and durable structures will reduce the need for resoling. Yes! That's right! Boots can be costly.
Some high-end boots also feature added safety structures, ankle protection and padded insides for a comfortable feel.
3. Welders Workboots
Choosing the right footwear should be a priority for any savvy welder. Regardless of the welding project you have to complete, the potential of debris getting to your foot is significant. The traditional boots are not suitable for such applications. So, if you are new to welding, consider footwear with the following aspects: